Gabriel Harp
At the University of Michigan, I'm the Director of Research and Creative Practice Development in the Taubman College of Architecture & Urban Planning.
I oversee research development activities within the college to support new research initiatives; assist in developing new research opportunities and strategic partnerships; and work directly with faculty, staff, and external partners to build capacity and administer the research and creative practice enterprise.
My current interests include: design research applications of cognitive anthropology & psychology of categorization; computational methods for visualizing conceptual diversity; experience design for navigating sacred values conflicts, inter-group dialogue, and everyday collaborations; strategic foresight, integrative complexity, and conceptual change in professional development and higher education.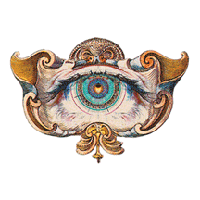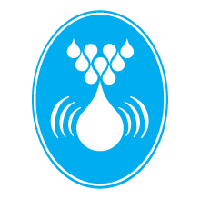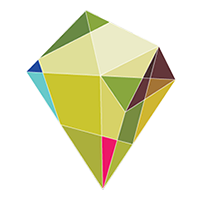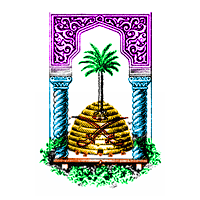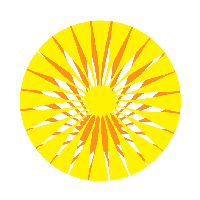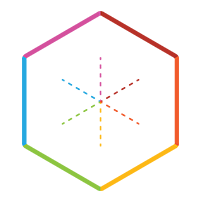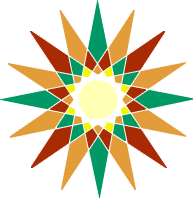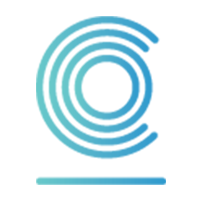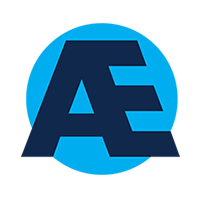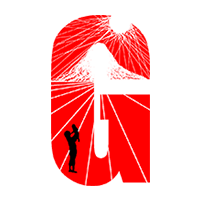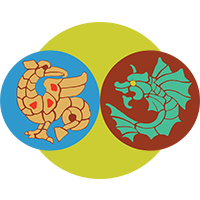 In my professional practice, I use integrative design research to map the distribution and composition of design concerns (i.e. design ecologies) for participatory sensemaking, organizational change design, strategic foresight, and strategic communications. I apply these practices to an array of problems in research and creative practice development; program design, evaluation and assessment; climate-health impacts prevention and preparedness; shifts in energy use-practices; teaming and swift trust; and emerging technology use-practices.
My background includes a mix of skills and organizational experience — from leading foresight-driven design research to helping launch a next-generation infrastructures think-tank to creating climate change communications and helping to build an automated emissions reduction clean energy start-up.
I studied Evolution, Ecology, and Behavior (floral trait evolution, the genetics of host-parasite population dynamics, and plant community ecology) at Indiana University, Bloomington (BA/MA) and Art & Design (complex systems, conceptual change, and social studies of science, technology and society) at the University of Michigan, Ann Arbor (MFA).